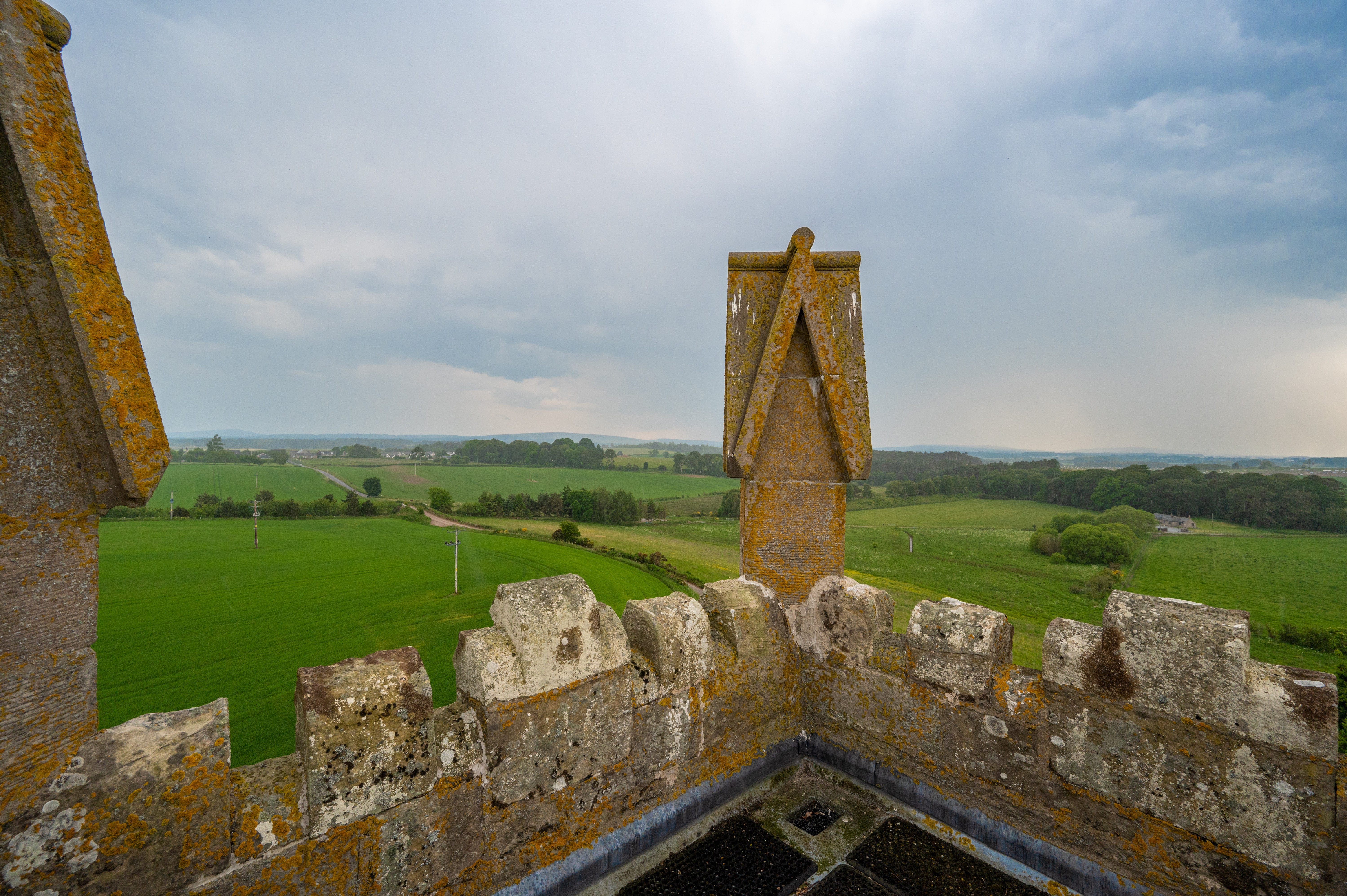 What to See & Do
...in Moray, a place with dolphins in the bay and red squirrels in the trees, where historical towns dot the map and centuries-old distilleries produce world-class whisky, our chosen home area we love
to share with YOU !
This is 'Secret Scotland' -still offering all you expect from our great country- from the mighty River Spey running from the height of The Grampian Highlands meeting the sea close by via ancient Stone Circles (incl. most famous Suneo's Stone) to most traditional Highland Games -as to meet the locals- right into Castles/Gardens/ElginCathedral, churches & abbeys and so much more...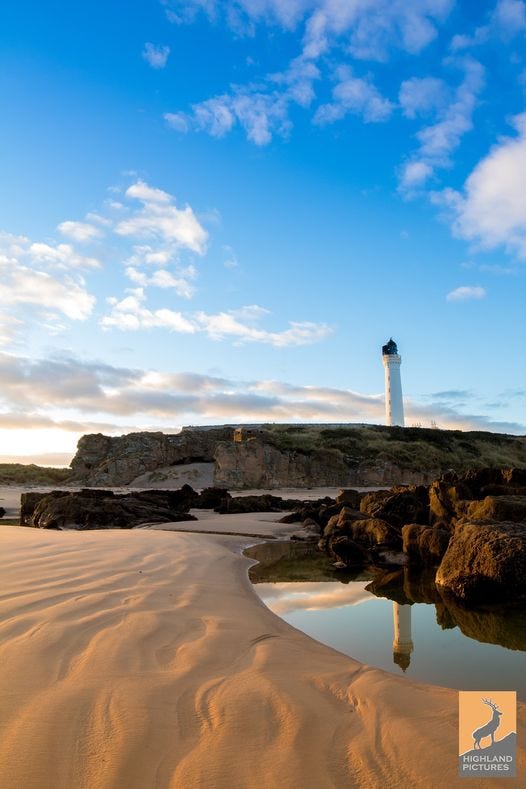 ...the Moray Firth has a most stunning coastline, lined with pale sandy beaches, rampant cliffs and characterful little fishing villages, while the mighty River Spey is an attraction in its own right, flowing and frothing its way from the mountains to the coast, where it empties into the sea-life-rich Spey Bay.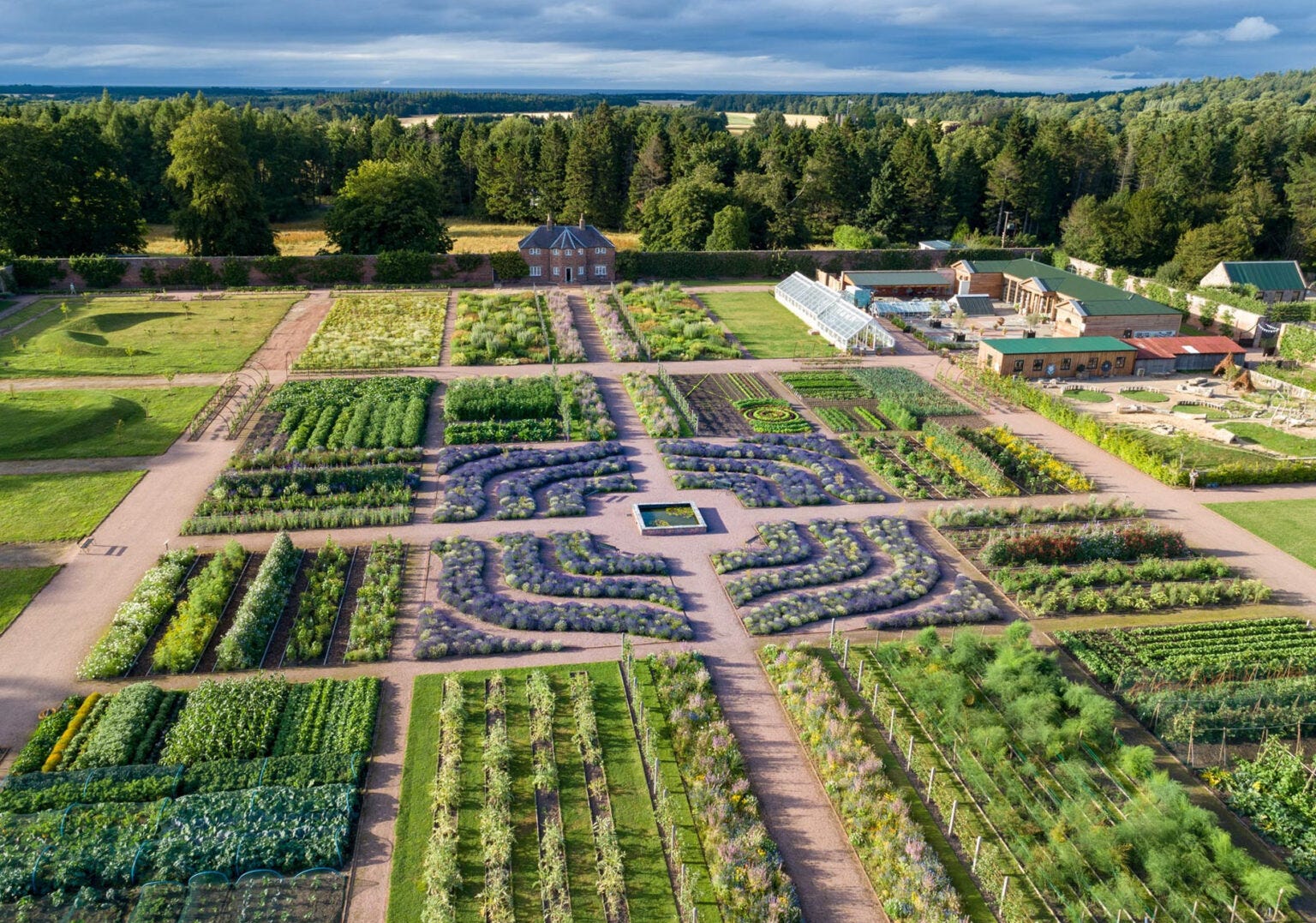 ...some Specials inland...
Moray / Speyside, a region with a rich history and a stunning natural landscape; unspoilt, untapped and off-the-beaten-track
Discover a land of natural contrasts, from the mighty Cairngorm Mountains to the rugged world-famous Moray coast eg. along the Speyside Way.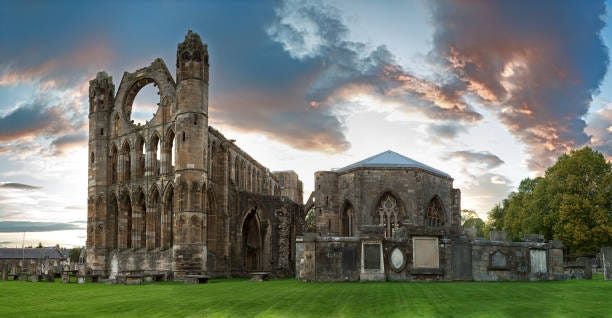 ...and an invitation to join whilst staying in a church...
...for hundreds of years, Moray has been one of the most important religious centres in Scotland...from
Elgin Cathedral -once known as the 'Lantern of the North'- to Pluscarden Abbey via the many ancient sites of Stone Circles & Standing Stones to even one of the last Biblical Garden in the world ... and well, at some places a vibrant Christian Fellowship like at Bellie Church -we invite you to join us to get close to locals and understand how
we live, laugh and love !