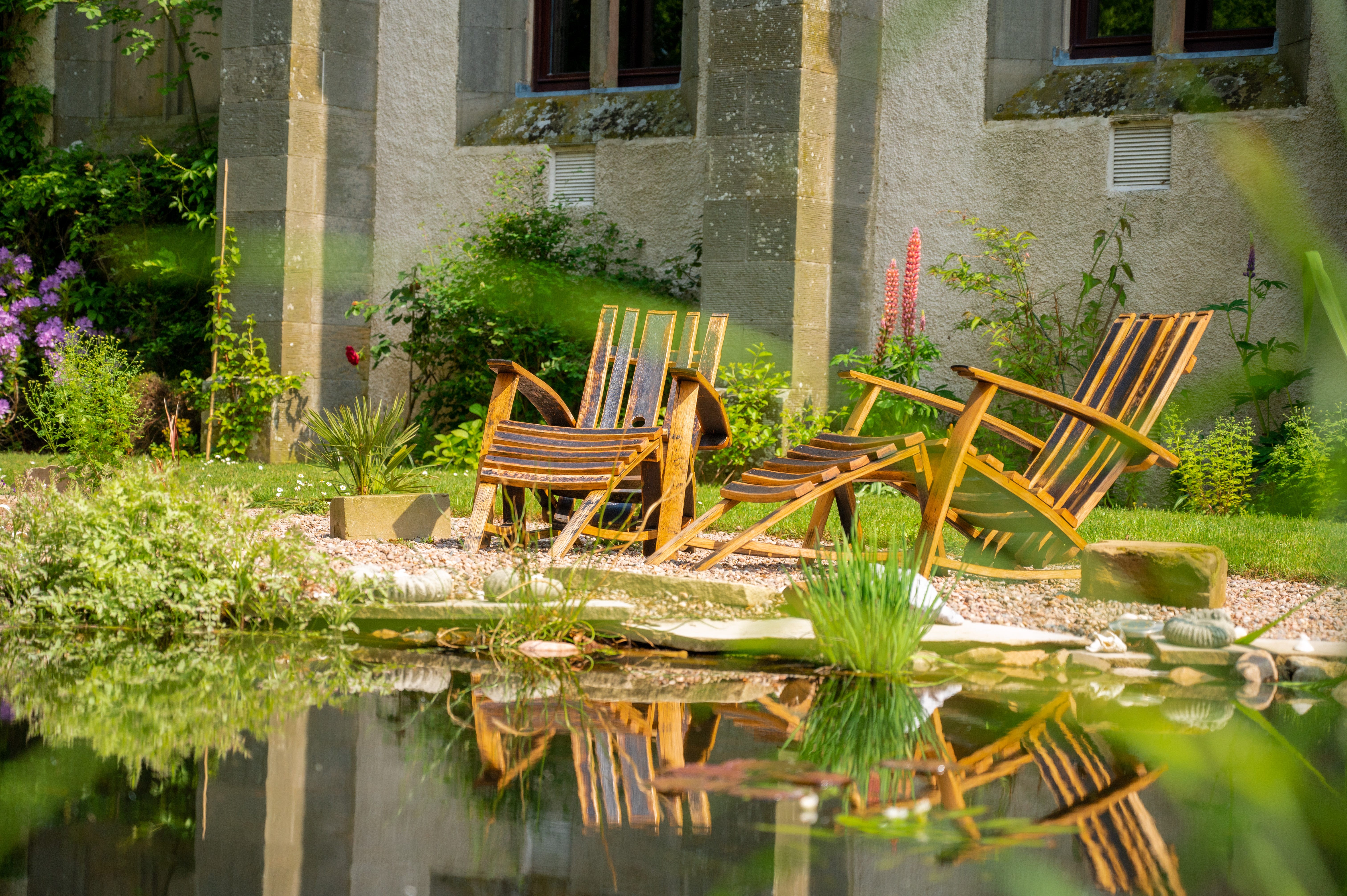 Our Services for You
...are ranging from...
...enjoying continental style Breakfast prepared for You in Your Suite/Sanctuary...
...Wifi/TV/Netflix&Co in Your bedroom ...help with Your every day Itinerary ...private off-street parking...
...exploring the large church garden offering so many different seating areas with even having a BBQ...
...just stroll through the CHURCH GALLERY and check below...


We run a 'quiet-policy' after 10 pm...​
this in respect to other guests looking for a peaceful place & for us alike as it is after all Our Home !
We run a strict 'no-smoking-policy' throughout the church.
Well-behaved dogs are welcome by arrangement for an additional charge.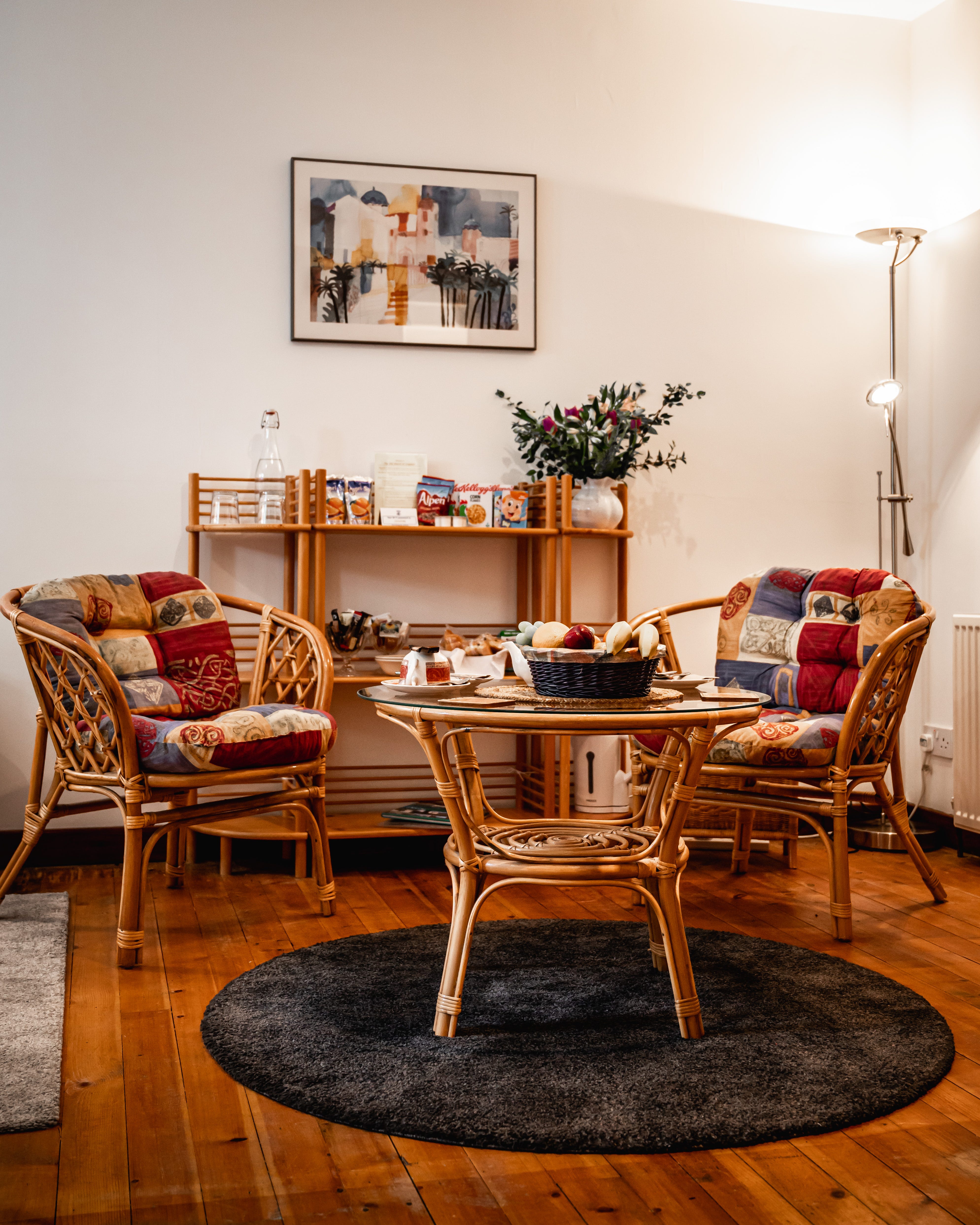 Continental style BREAKFAST & Co.
Please find in your room a seating area with table
to enjoy Your Tea /Coffee & a selection of continental breakfast items to start Your day at Your leisure & time.
​...whilst its included with The Church Suites, it could be added for a charge to The Sanctuary Apartments..

Final Cleaning is included ....housekeeping only in regards to breakfast getting set up...

TV/Netflix & Co. plus our personal advice with our presence at 1st floor...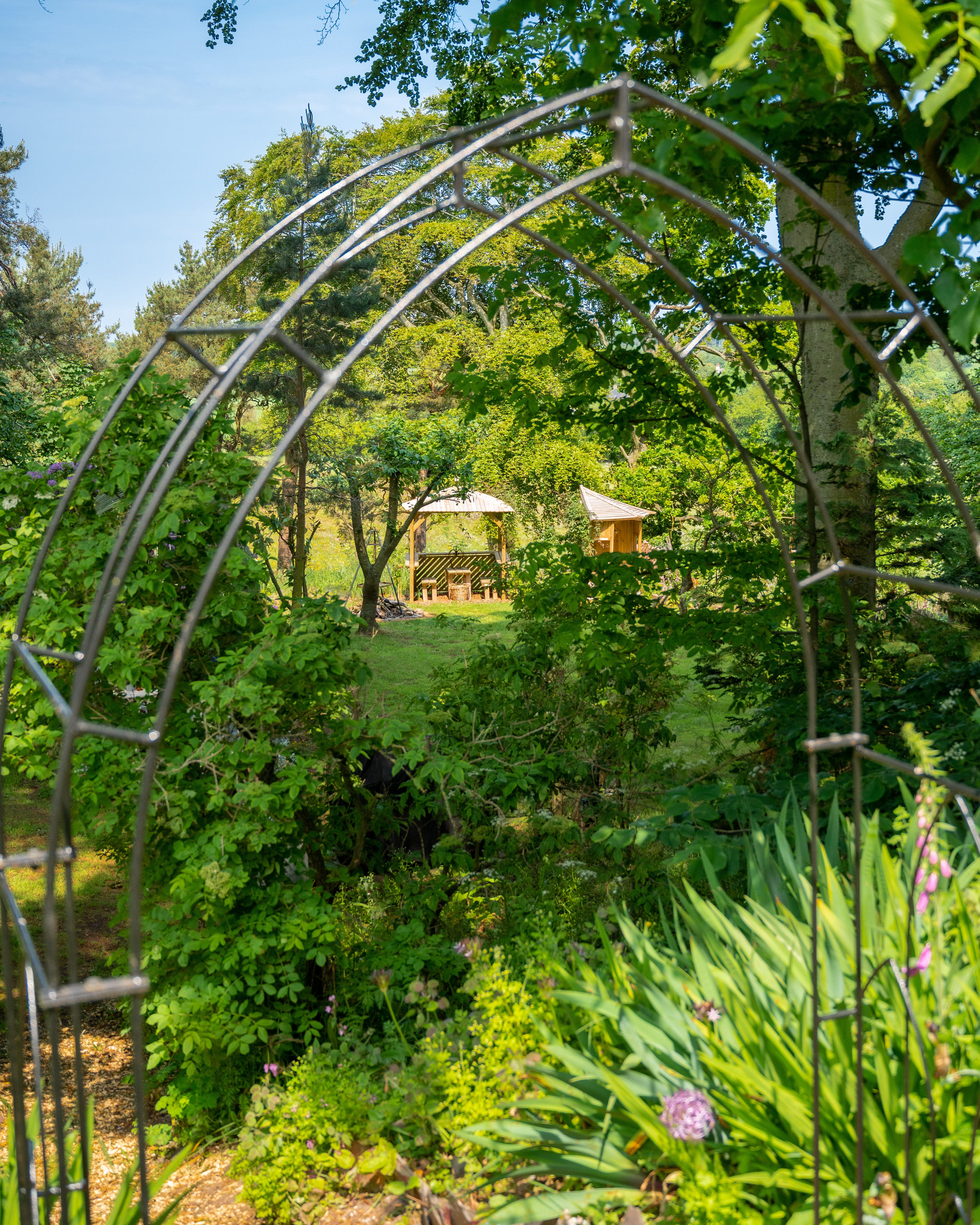 ...sitting beside the Church Pond relaxing, discovering a wee 'waterfall' & stream, watching wildlife on the church hillock
& having a stroll along the 'Church Walk'
...look for peace & rest throughout the church garden, having a BBQ & enjoy open views into the countryside...
as this is our home at 1st floor we are usually on disposal to help with your excursions...